I have been needing a logging arch for a while now so I finally got the materials and put one together.
Here are the materials after I chopped up one of the square tubing:
i got the frame together the first day: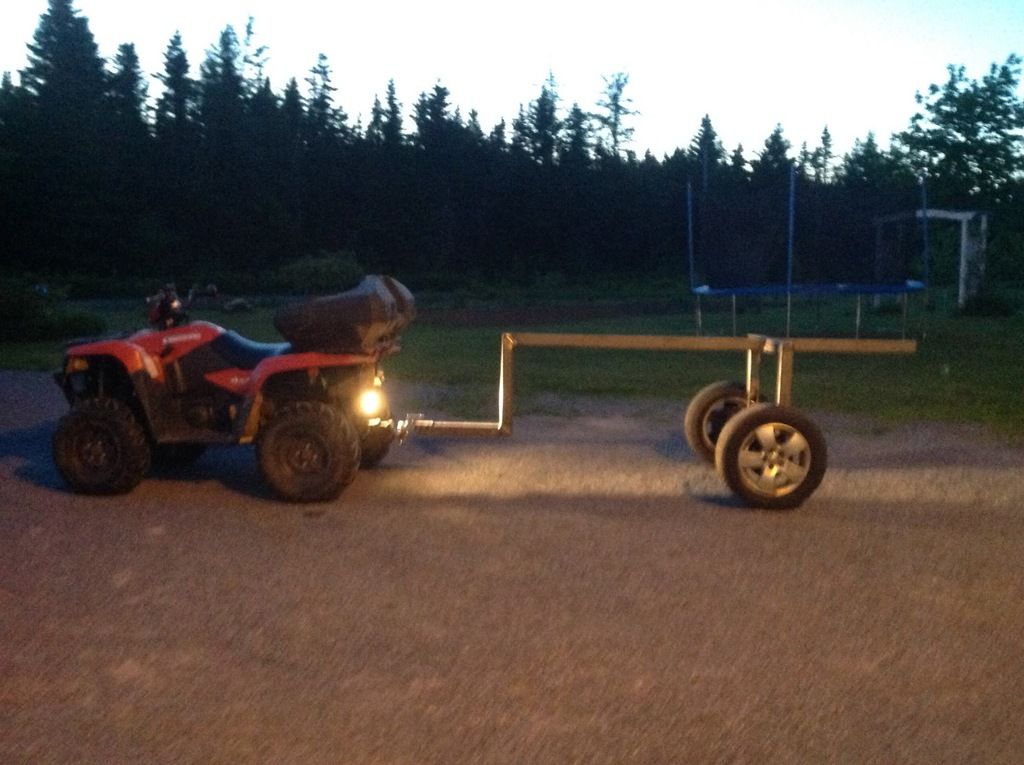 Added winch brackets, chain brackets, and a log cant holder:
Gave it a paint job: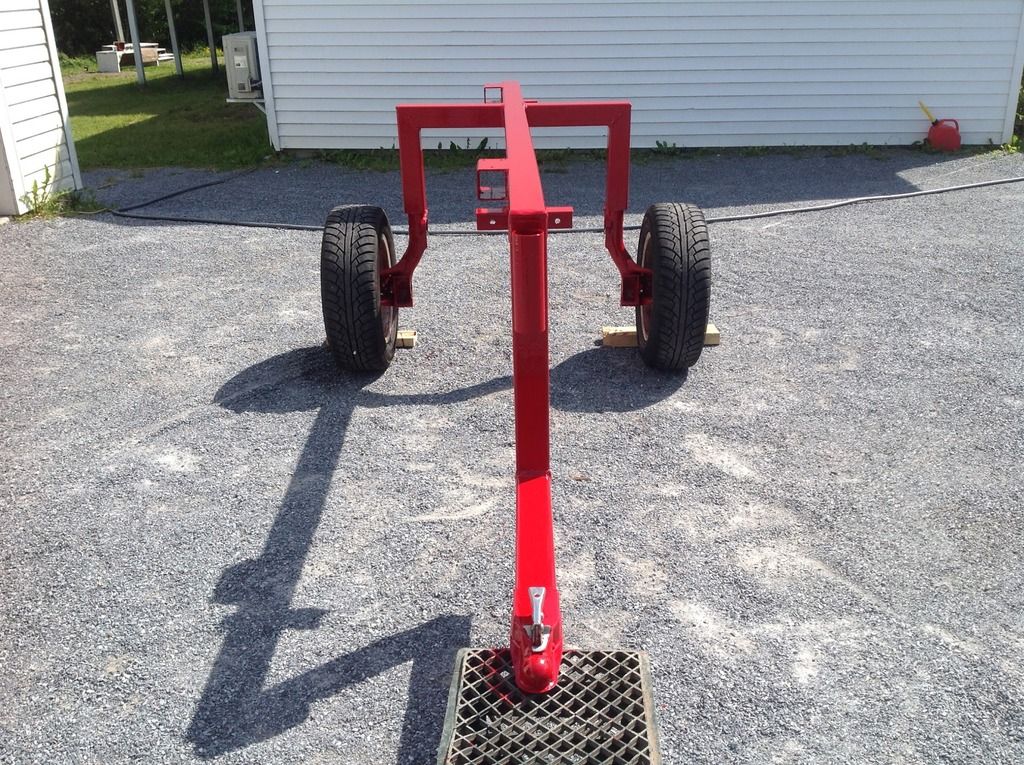 Added the winches and chains: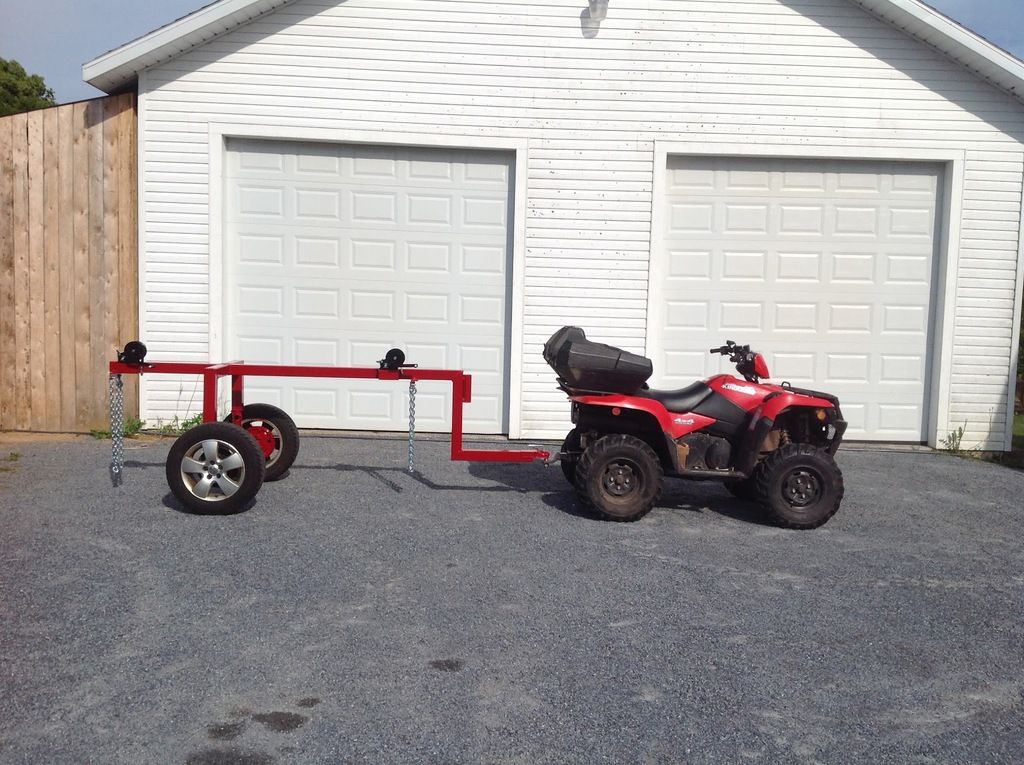 All done! Now I am waiting for the paint to set for a day so that I can try it out tomorrow.