Yesterday I was able to get a little futher up the mt. to check out the damage done but the muds slide we had in Feb. from a big early run off.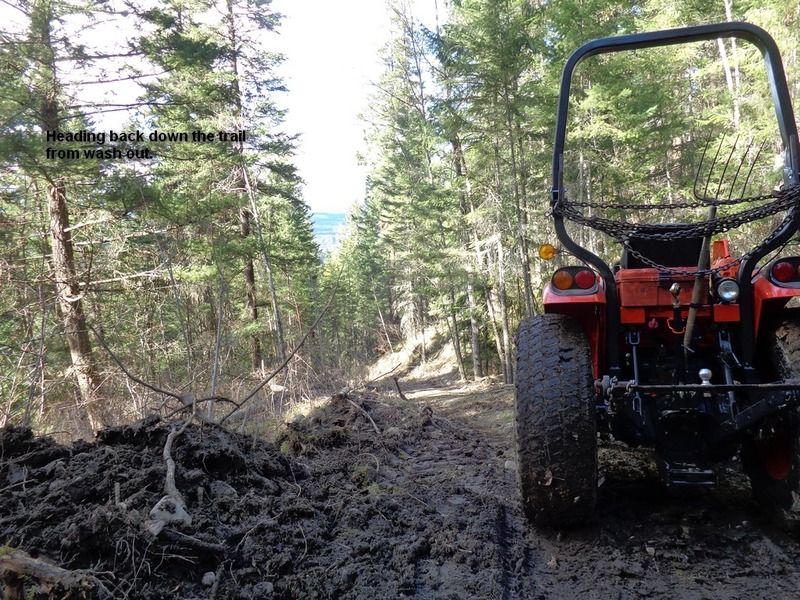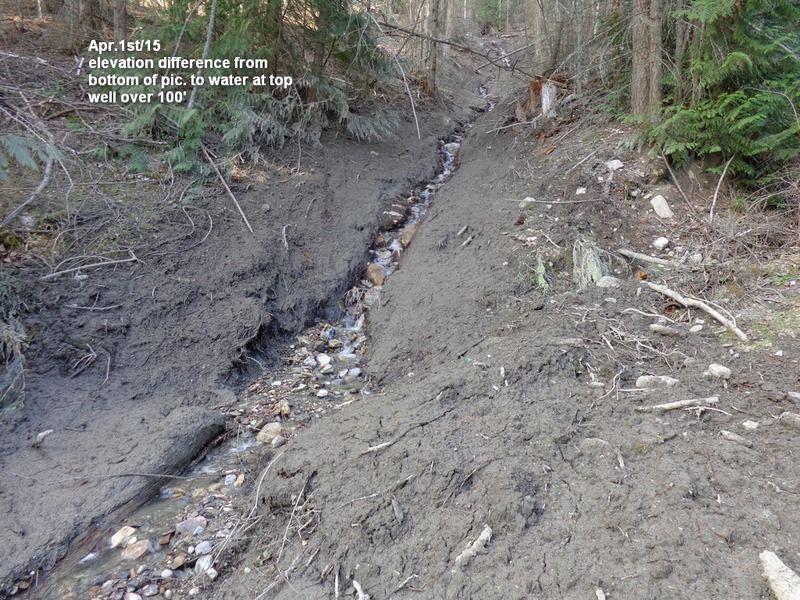 Today I decide to do some more clean-up of limbs the heavy snow knocked down so I got 1/2 doz. fires going. This is wher most my cedars grow but the are a lot of big fir 24 to 30" dia.
Than green in the top left hand corner of this next pick is 3 to4" diam. 20' long limbs so heavy I could hardly drag them to the fires. That was after I finished up in the first pic.
A few more days and I'll have the forest cleaned up then I'll tackle the mud sllde clean up where it knock out my trails and instal new culverts.