Well thought it about time I posted some saw mill stuff since spring seems to be in the air here. This winter we had a couple heavy snow falls ( wet snow) and while working in the shop when it started coming off the trees ( some chunks in access of 50# ) and I heard it hitting the roof I decided I'd best to some thing about it before next winter so today was the day. This was the easiest for clean-up . I got started 9 AM .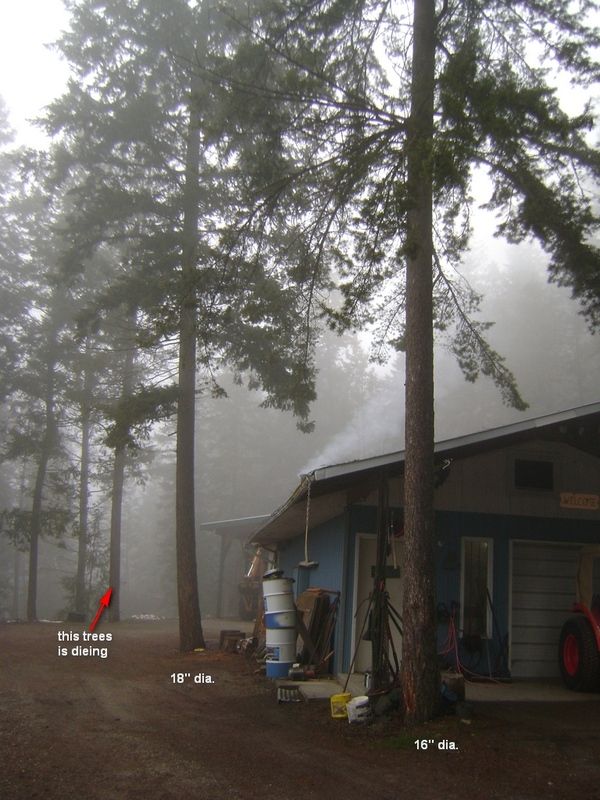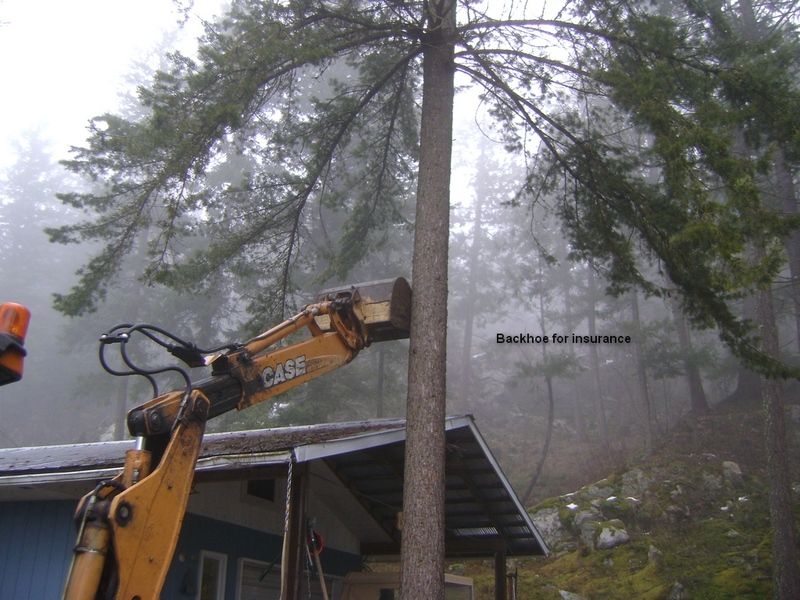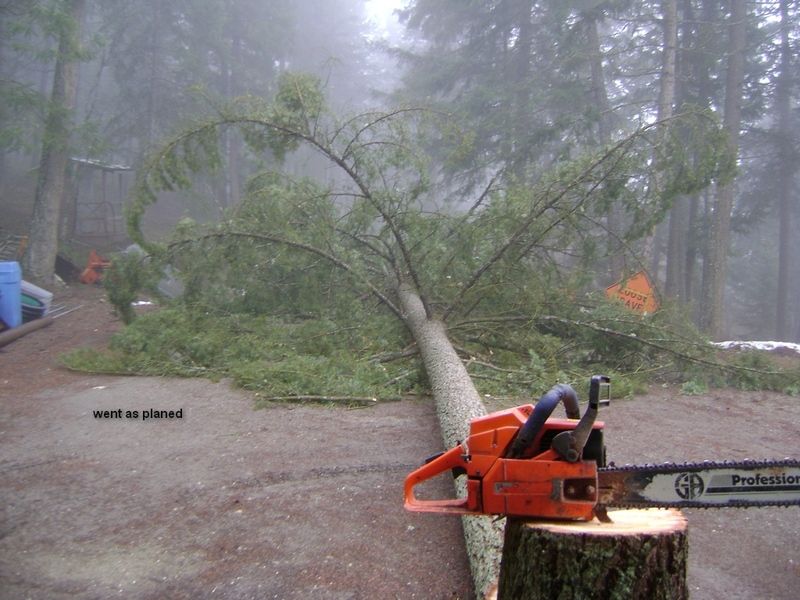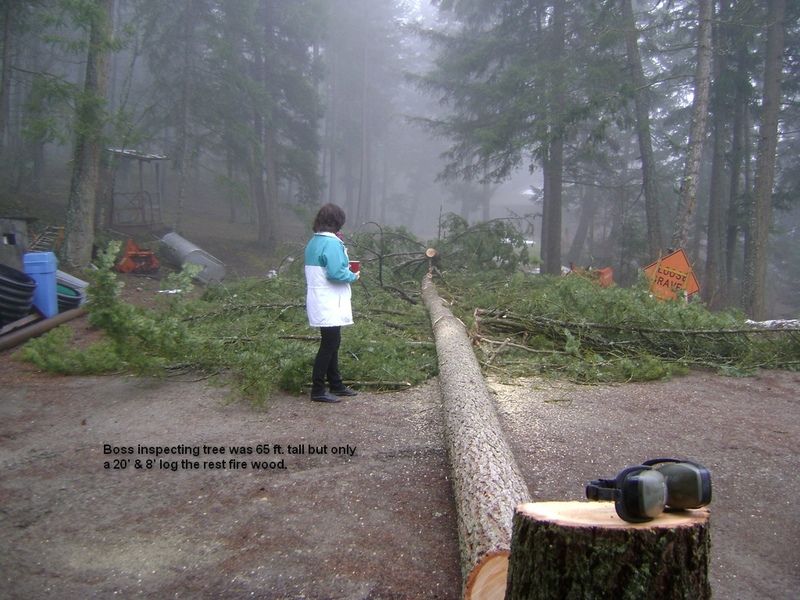 This is the second tree first ones cleaned up.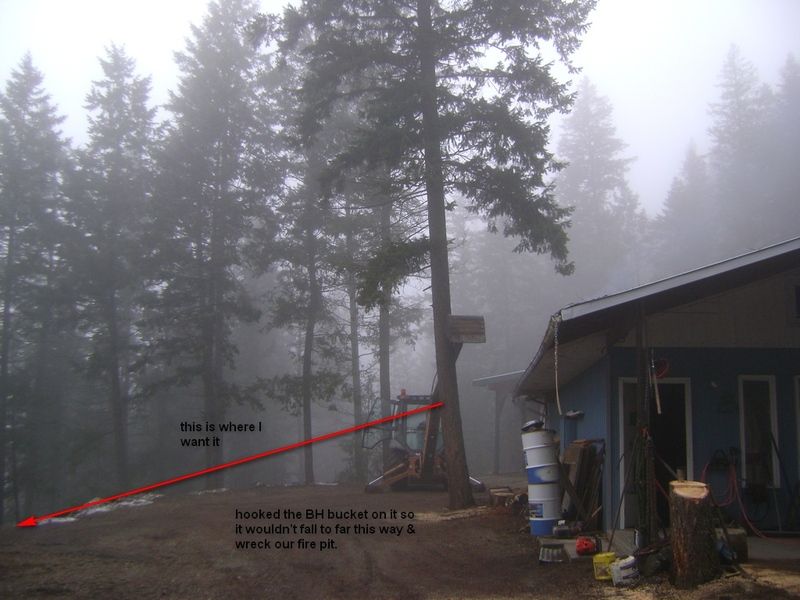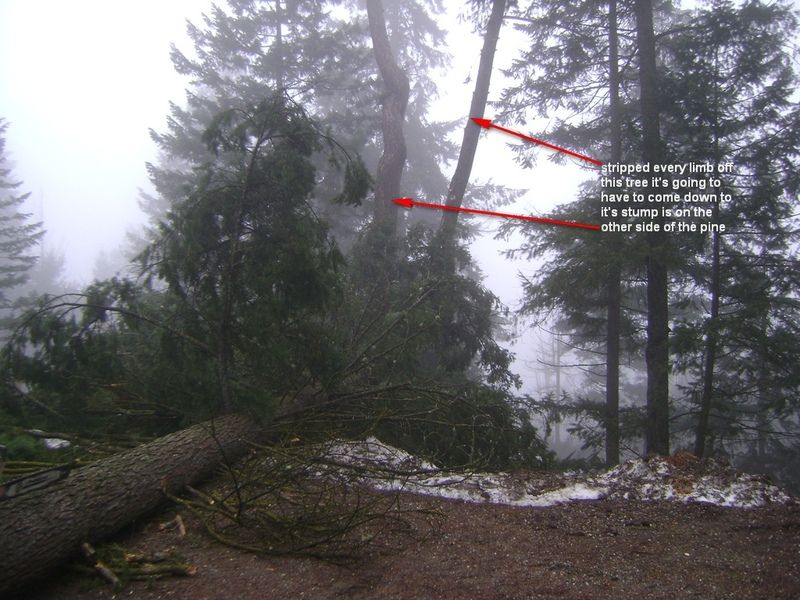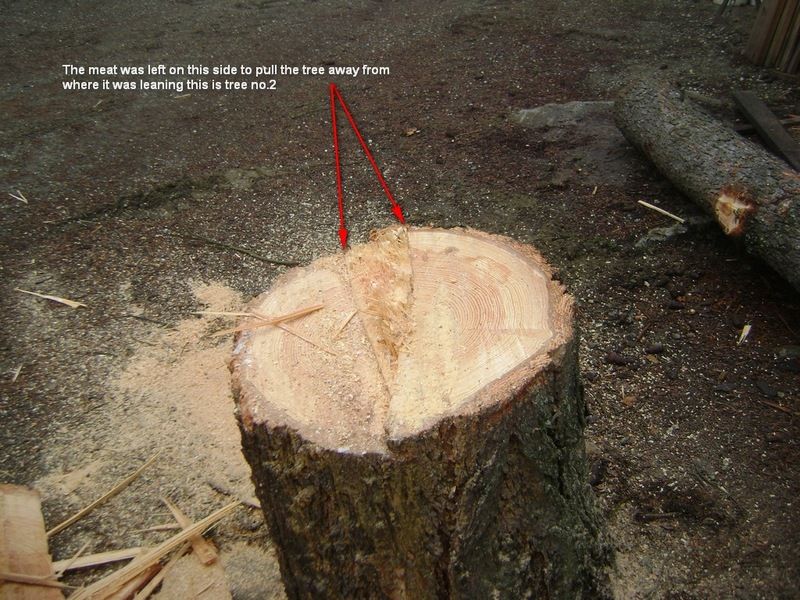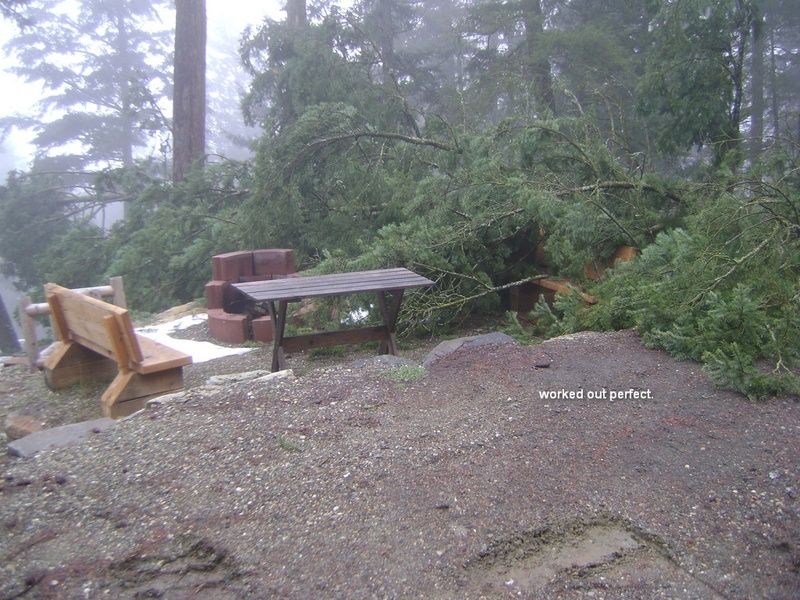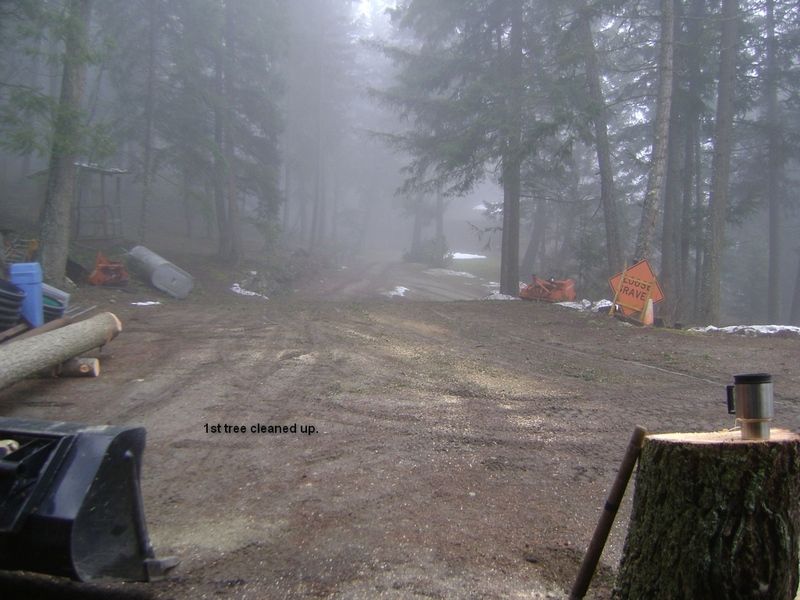 2:30 work is done heading to town for a coffee break if I hang around home I'll see more to do and miss it. Had time when I got home to haul some logs to the mill Kioti's front tires were a little squashed with these logs.